Roger was a loving devoted husband, incredible father to his daughters Emily and Amanda, grandfather to Robin, and brother to Paul, Robin, Noel, Elizabeth and Janet and friend to so so many. He was constantly full of energy and joy and ran circles around those near to him, whether it was playing guitar, singing, organising jam days, racing motorcycles, getting a black belt in karate, dancing flamenco in Spain or swinging Virginia around the dance floor. Roger's big, friendly smile lit up his face and made everyone he encountered feel welcomed, valued and heard. It is something that everyone remembers about him - alongside those bouncing curls, of course. He had such infectious enthusiasm, positivity, passion for life and love of all things musical, we couldn't believe it when he was diagnosed in March 2021 with pancreatic cancer. 
We had hoped that with early detection, his life time of healthy eating, exercise, and a persistently positive outlook, he might have been one of the rare survivors. He had no genetic familial history for pancreatic cancer and none of the identified risk factors. He had never been sick. 
He died less than 10 months later. 
Roger was a Medical Technician who dedicated his 40 year work life to the Haematology Dept at Douglass Hanly Moir Pathology.
He touched many people's lives and was greatly loved and respected throughout the company.
He believed in the healing potential of the available treatments with modern medicine. Alongside this he was open to both traditional and non-traditional options to help treat and hopefully beat this cancer. Roger was diagnosed in what was considered the early stages of this disease, which also gave us hope. 
But unfortunately he was up against incredible odds. The five year survival rate for pancreatic cancer is 11%. 
We are hoping your donations will assist in providing funds for the Garvan to continue their Pancreatic Cancer Research.
Thank you to my Sponsors
Virginia Lloyd-tait
Virginia Lloyd-tait
Album Sales
Virginia Lloyd-tait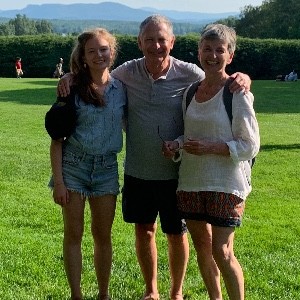 Rohan, Eva And Mirella
Virginia Re
Chris Wilks
Arnold And Beryl Kabral
Jenny Turner
Yvonne Bolzan
Sam Nagra
Jillian Stevens
Peter Kyle
Anonymous
Peter Joseph
Jess & Haz
Ian Clark
Bill Gobbe
Anonymous
Jim And Ros
Vera Stoermer
Paul Alexander
Pam And Howard Houliston
Robyn Winton
Lianne C
Anonymous
Anonymous
Gina, Con, Sophia & Cinos Family
Penelope & Anthony Cox
Preeti And Family
Tiz Roberts
Sonic Pathology Australia
David Bishop
Lynn Nelson
Vivien Santer
Andrew Cullen
Anonymous
Kathy Davis
Barry John Oswick
Richard Jones
Nichole Signorelli
Lindsay Thitchener
Janine Hoiney
Dave Coombs
David The
Tracey Stephenson
Deborah Corrigall
Nat & Sam
Ming Seeto
Marcella Roman
Anonymous
Shane Gunawardhana
Liz Plati
Cynthia And George Wilson
Lisa Crawford
Janice Bert
Anonymous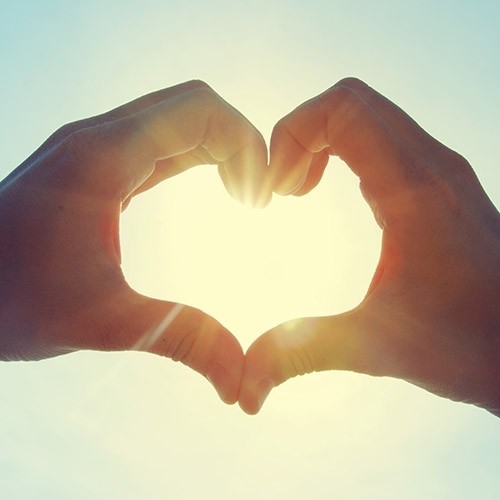 Rebecca
Elizabeth Highton-williamson
Catherine Keniry
Beth Shuttleworth
Anonymous
Maureen Harris
Jennifer
Anonymous
Frances Hanly
Cath Mcewen
Felicia Finlayson
Anonymous
Terri Sivertsen
Antje Ryll
Eva-marie Kougellis
Belinda Pope
Priya
Maria Sclavos
Sally Johnston
Anonymous
Denise Kwong
Paula Baxter
Susan Chambers
Kay Lewis
Terry O'brien
Anonymous
Chris Sullivan
Marilyn And Paul Gazzard
Kay Cleary
Sue Aird
Lizzie Ingleson
Salvina De Angelis
Kylie Johnson
Charlie Cox
Elizabeth Bernal-hoyos